Philadelphia Workers' Compensation Lawyer
Proudly Serving Philadelphia Workers and their Families!
Were you or someone you know injured at work or obtained an illness from a work related situation? Whether you were injured at work and need assistance with your medical bills and compensation while out or are ill due to a work environment situation, the workers' compensation systems are in place to ensure you are covered. Being represented in a worker's compensation claim allows your mind to focus on your health while we focus on the rest.
Shipon Law Associates, P.C. and its affiliated firms can help you maximize the benefits you receive from Worker's Compensation, Social Security Disability, and a possible third party case against another company or person other than your employer.
Types of Accidents in the Workplace
Some examples of work injuies accidents include:
Scaffolding Injuries
Electrocutions, Explosions & Burns
Roof & Ladder Falls
Crane Accidents
Structural Defects & Accidents
Heavy Machine Equipment Injuries
Industrial Accidents
Exposure to dangerous chemicals
Back injuries from lifting or fallins
Carpel Tunel injury to your hand from over use
No matter what industry it is that you work in, there is always the risk that you will experience an injury at work. Whether it's from lifting a box, using heavy machinery, or slipping and falling, it's important that you understand workers' compensation so that you can cut your losses as much as possible.
The workers' compensation plan has been in place since 1908, and it's designed to provide workers with cash benefits and medical care when they have experienced a work-related accident. In 2013 alone, for example, the laws covered approximately 129.6 million workers and paid out approximately $6.5 trillion.
As it's likely that you will not be able to sue your employer (aside from exceptional cases) for your injury since workers' compensation provides you with the benefits, you must understand the system.
"No Fault" Workers' Compensation
All states have established what they call a 'no-fault' system to keep the workers' compensation system as fair as possible. This system means that it doesn't matter whether your injury was due to your mistake or that of your employer's. The only thing that matters in a workers' compensation case is that you experienced an injury or occupation-related disease at the time of your employment. This system is in place to ensure that both sides get a fair shake. Employers avoid long and expensive court cases, and employees get the money and time off that they need.
I Was Injured at Work, What are My Rights?
The only thing that you're likely entitled to in your workers' compensation case is 'recovery,' which is reimbursement for your lost wages and medical expenses. Depending on the state that you're in, these recovery payments can be quite large.
With that said, there are some particular circumstances in which you can bring a lawsuit against your employer for the injury that you experienced at work. One of those situations is if your company has brought harm to you on purpose. In most states, this means that you employer must have done something on purpose with the specific intent of causing you injury.
Can I Sue My Employer for My Work Injury?
This does not include grossly negligent behaviors such as failing to fix a ladder that they knew was broken. To be able to win a lawsuit against your employer, you must have concrete proof that they acted with intent to harm. For example, if your employer punched you in the face or something of similar nature, that would be evidence that they intended to hurt you.

Another scenario where you may have a lawsuit is if a third-party had responsibility for your injury. For example, if your company was using a machine created by a third party, you may have a lawsuit against that third party if that product was defective and caused an injury.

As the scenarios in which you have a lawsuit can be quite complicated, it's important that you discuss your case with a qualified workers' compensation lawyer in Philadelphia as soon as possible to get the guidance that you need.

For up-to-date information data about workers' compensation claims in Pennsylvania, check out the U.S Department of Labor website.
Experienced Help You Can Trust
Shipon Law Associates, P.C. has represented injured and disabled people throughout Pennsylvania and New Jersey for more than 25 years, and we want to help you, too. We can evaluate what possible options you may have including workers compensation, social security Disability (SSI) or perhaps a law suit against another person of company or possibly all 3.

What is the legal fee for representation? Is there any upfront costs?

There is never an upfront cost for Shipon Law Associates, P.C. or it's affiliated firms to represent you. In workers' compensation, social security disability, and any other injury matter there is a fee paid only if and when we win and the fee is paid from the settlement.

Call today as there is time limit on workers' compensation matters. Your rights may be lost if you do not notify your employer or appeal on time.
CALL the Philadelphia workers' compensation lawyers at the Shipon Law Associates, P.C. 215-708-1234. Se Habla Español!
Free Case Evaluation For Your Injury and Disability Matters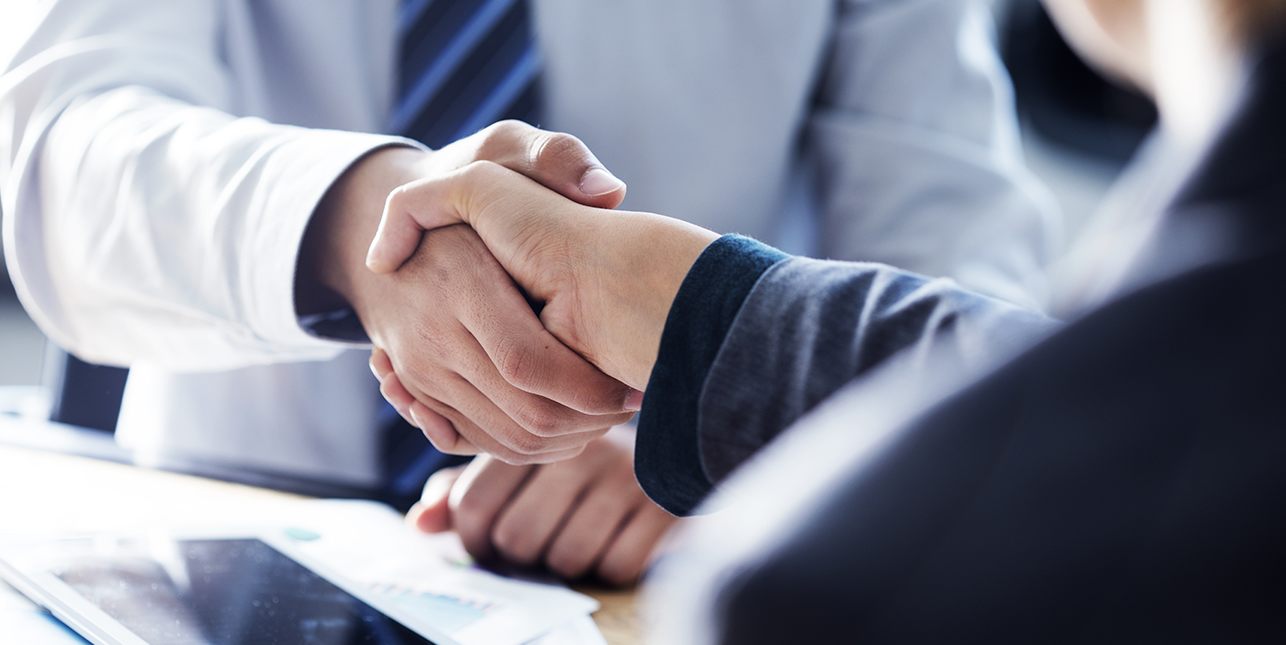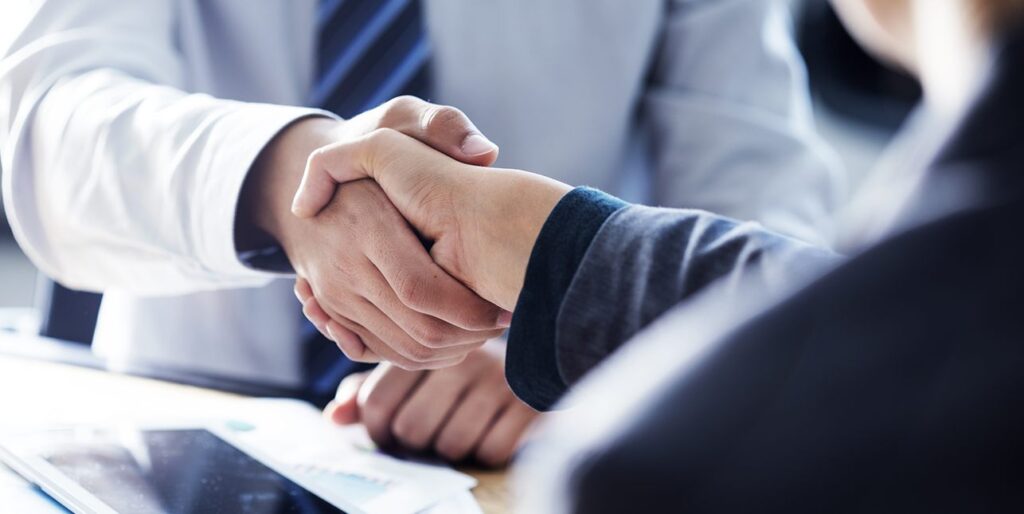 When it comes to your case, we know time is of the essence. Our primary goal is to make the process easy. Contact us today and we will get you through the paperwork as conveniently as possible so we can get to work building your case.