We Don't Treat You Like a Case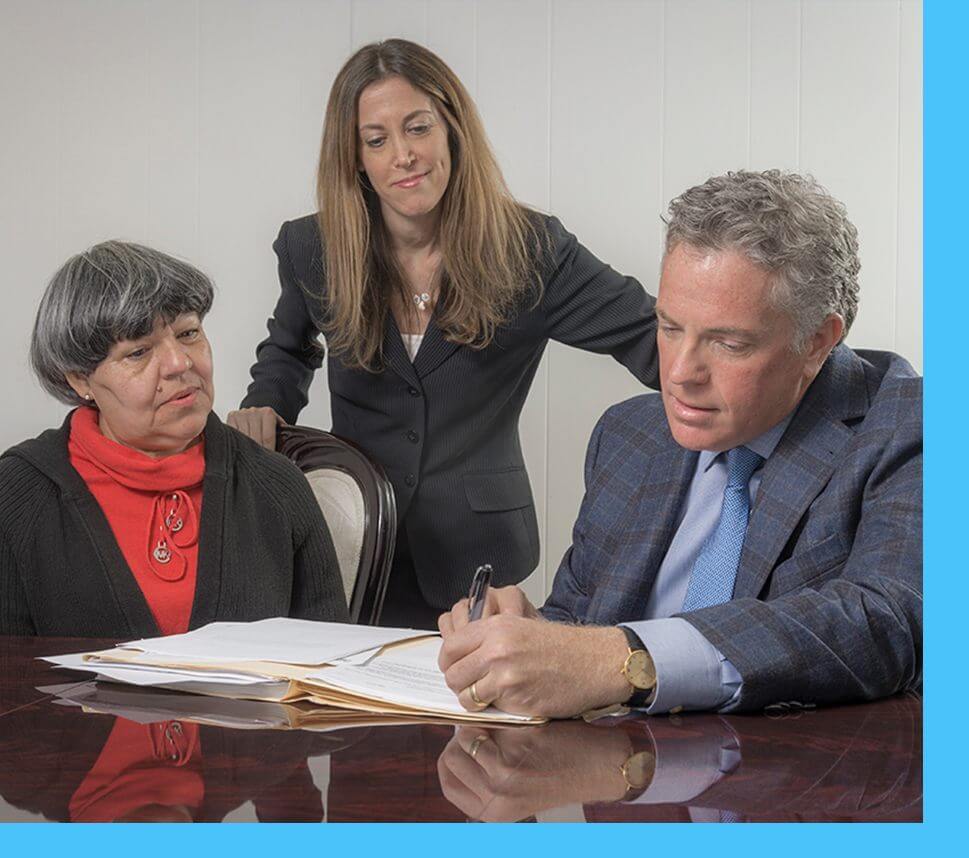 Personal Injury and Auto Accident Attorneys in Philadelphia
Handling Serious Injury Cases & Social Security Disability Claims​
If you are seriously injured or disabled from a medical condition, work injury, accident, or instance of medical malpractice, or if your loved one died in an accident or due to a medical mistake, turn to Shipon Law Associates, P.C. Since 1992, our Philadelphia personal injury lawyers have been providing injured individuals and their families with the legal assistance they need. We understand that a sudden accident, unexpected injury, or tragic death of a loved one can be incredibly overwhelming and, because of this, our firm takes a compassionate, comprehensive approach to your representation. We are available to answer your questions and help you address various legal challenges every step of the way.
We Can Sign You up in the Comfort of Your Home & by Cell Phone
Time is of the essence. Sign up today so we can start investigating your case before any evidence is lost. At Shipon Law Associates, P.C., our primary goal is to make the process as easy as possible for you. For your convenience, we will offer home and hospital visits. Whether you prefer to email, call, text, or meet in person, we will guide you though the process with ease!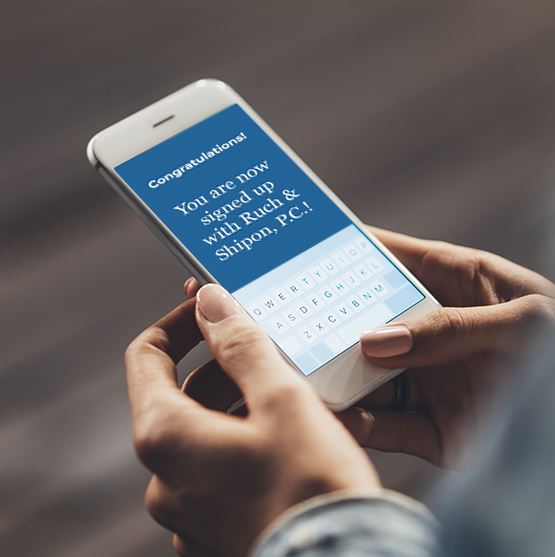 Helping You Navigate the Legal Process
Shipon Law Associates, P.C. is prepared to do everything possible to help you. Our personal injury lawyers in Philadelphia can handle every aspect of your claim so you can focus on healing. We can easily represent you without you needing to come to our office—we offer free phone consultations and are willing to meet you at a convenient location, including your home, the hospital, or anywhere throughout Pennsylvania or New Jersey. Our team is available 24/7 via our answering service, which can assist you in both English and Spanish. We can even text you representation forms for your convenience.
At our firm, we treat you like family. Your goals are our goals, and we will do everything we can to help you successfully navigate the legal process and seek a favorable outcome for your case. Learn more about our practice areas to find out how we can assist you, or contact us directly to get started with a free consultation and case evaluation.
Call us today at
(215) 708-1234
to speak to an experienced personal injury attorney at our Philadelphia firm.
Experience Shipon Law Associates, P.C. Difference

Compassionate & Convenient Legal Representation

Se Habla Español

Over 25 Years of Experience
Read What Our Clients Are Saying About Us
Experienced Representation. Family-Oriented.
We Treat Every Client Like a Member of Our Family
Fill out the Form Below or Call Us at 215-708-1234 to Start Your Hassle-Free Process