Construction Site/Machinery Accidents
We Collaborate with High Quality Firms In Your Area
Construction workers are the backbone of our society. They help build roads,
stadiums, offices, and the infrastructure that our society needs to keep
moving forward. However, it's also one of the most dangerous occupations
in the country. In fact, according to the OHSA,
one in five worker deaths in 2015 were in the construction industry.
Although that number is startling, there are even more construction workers who experience injuries each day through the normal hazards of the job. If you are one of those people who suffered an injury on the job, don't let it slide. It's your right to receive compensation from your company.
Importance of Filing Claims
The only way to improve work conditions is to hold companies responsible for the conditions that they create for their employees. By filing claims when you experience an injury at work or at a work site, you bring the safety conditions to the owner's attention. If they have to pay a settlement, they have even more incentive to create a safer work space.
Although the OHSA has dubbed a particular set of injuries 'the fatal four' (falls, electrocutions, struck by an object, and 'caught in-between'), you do not have to have one of these injuries to file a lawsuit. Whether you didn't receive proper training for a machine that you were using, someone around you didn't receive proper training, or anything else that led to you being injured, you have a claim.
When injured on the job, you have two options. The first option is to file for worker's compensation. All states in the United States have some form of worker's compensation in place for injured employees, even if the employer didn't act negligently. However, the amount of money that you will be able to claim in worker's compensation is generally less than you could recover in a standard personal injury lawsuit.
Thus, your second option is to file a personal injury lawsuit. Although the potential to recover more money is part of the appeal of filing a personal injury lawsuit, there are also legal reasons why filing a personal injury lawsuit may be better for you. Although laws vary from state to state, generally the way that workers' compensation works is that the claim is between an employer and their direct employee. If a subcontractor's employee experiences an injury on the job, worker's compensation won't apply if they decide to sue the manufacturer of the equipment for example or another individual or other company that is not your employer. Often times you can apply for worker's compensation against your employer then also sue another company. If you are unable to work at all and your condition may keep you out of work for 12 months you can also possibly apply for Social Security Disability. At the Shipon Law Associates, P.C., we developed relationships with high quality firms who handle all three areas, Worker's compensation, Social Security disability, and a 3rd party injury claim.
Other Types of Workplace Accidents
Of course, workers aren't the only people who experience injuries in construction sites. A child may walk into a building site and fall into a hole. Falling stone may hit a pedestrian. An improperly marked construction site may lead to an accident. There are many different ways that non-workers can get injured at a construction site.
Luckily, if that's you, you have protection as well. Construction site managers must take reasonable precaution to warn and protect pedestrians from the dangers of their work sites. However, if they fail to do that, you may have a case against the company.
In any of these cases, you are entitled to various types of damages as compensation. For example, you are entitled to reimbursement for lost wages, medical bills, pain and suffering, and loss of normal life. If any of this describes you, it's important that you determine your course of action immediately to avoid as much red tape as possible.
Contact us
today for a consultation to see what we can do for you.
Read What Our Clients Are Saying About Us
Free Case Evaluation For Your Injury and Disability Matters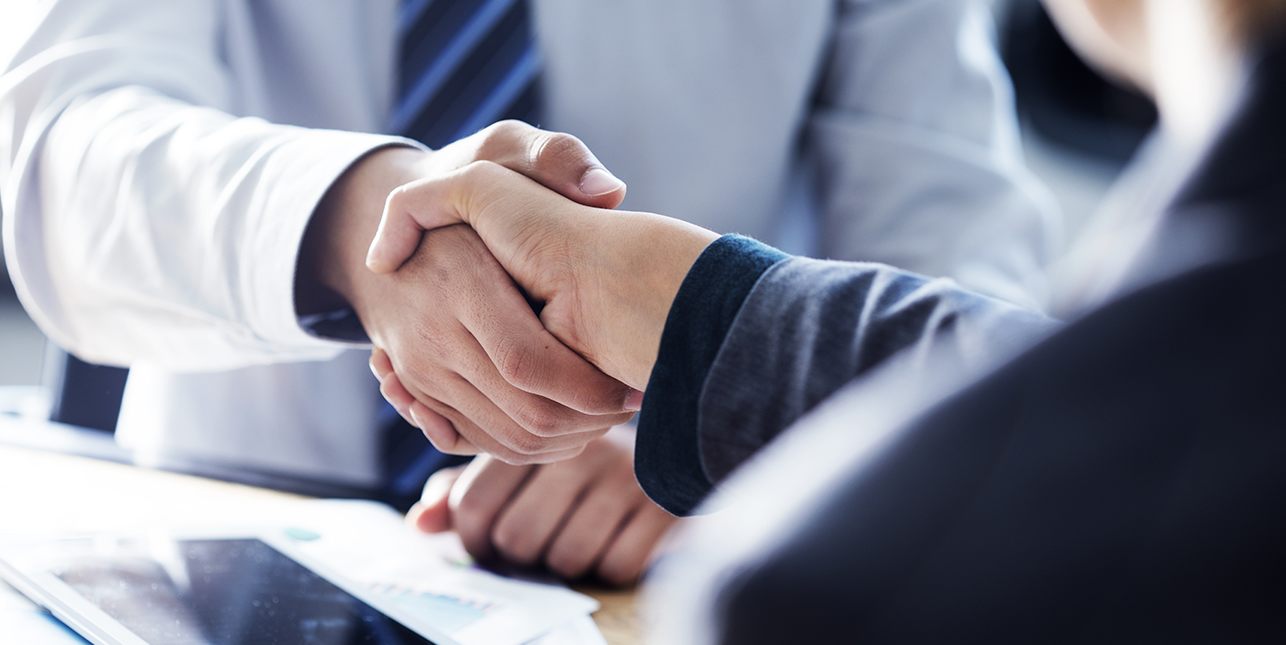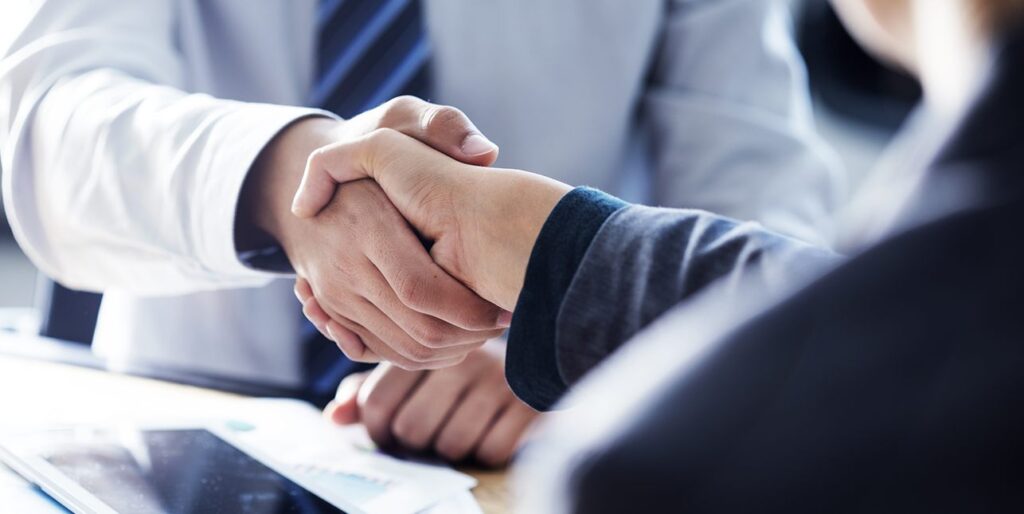 When it comes to your case, we know time is of the essence. Our primary goal is to make the process easy. Contact us today and we will get you through the paperwork as conveniently as possible so we can get to work building your case.