Your car is one of your most valuable assets. It's how you get to work, go to the store, travel, and take your kids to practice. As such, it's fair for you to expect it to work the way that the manufacturer promised it to work.

However, that is not always the case. In fact, auto defects are much more
common than one might think. Since the United States government passed
the National Traffic and Motor Vehicle Safety Act back in 1966, more than
390 million vehicles of all shapes and sizes have been recalled due to various defects.
Unfortunately, they are not always recalled before people are injured
or killed due to the defect.
If you've experienced a defect in your car like an air bag not deploying or a roll over that led to an accident or an injury, you don't have to accept it. You need to know your rights.
What Auto Defects Look Like
Automotive accidents are one of the most common causes of injury and death in the world, and defects from the manufacturer cause many of these accidents. Whereas in a regular personal injury lawsuit you must prove that the other party was negligent, this is not the case in an automotive defect case. You need to show that the car did not work as advertised. Some of the more common claims are as follows:
What Auto Defects Look Like
Under the strict liability legal standard, you do not need to prove that the auto manufacturer was careless or negligent. Under this rule, you need to show that the following three conditions exist:
With that said, the auto manufacturer will likely have several arguments lined up against your claim. One of their most common defenses will be that you continued to drive your vehicle despite knowing that it had a defective part. They will attempt to establish this by assessing the condition of your car or having you send in a description of the condition of your vehicle. Also, in some states, the manufacturer may be able to argue that your negligence of the vehicle was the cause of your injury.
What it comes down to is that your claim is likely going to be quite complicated. Establishing legal fault for the automotive company usually entails bringing forth experts to testify. There are likely several different claims that you will be able to make, and there are also several defenses for the company to bring forth as well.
That's why you need an experienced attorney. Our associate firms focus in the area. If you experienced an injury in a defective vehicle in Pennsylvania, contact our experienced legal team immediately to understand better what your next steps should be.
Read What Our Clients Are Saying About Us
Free Case Evaluation For Your Injury and Disability Matters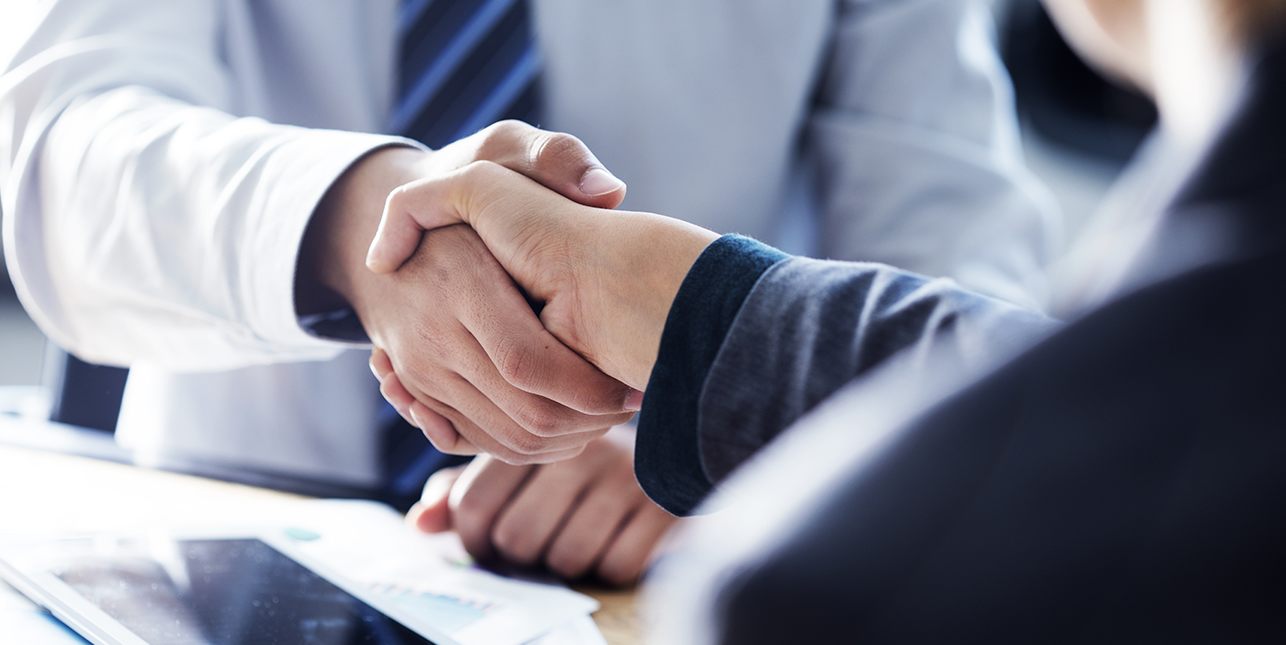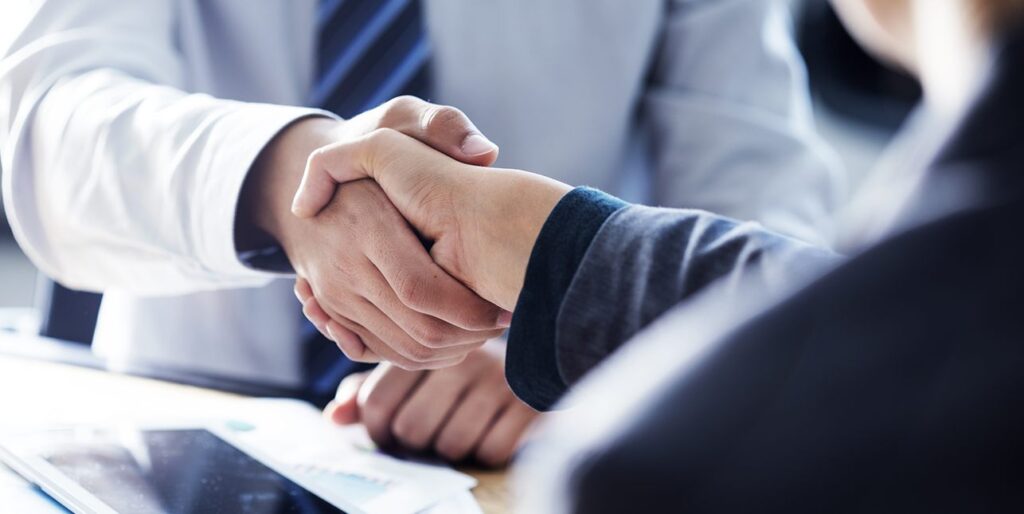 When it comes to your case, we know time is of the essence. Our primary goal is to make the process easy. Contact us today and we will get you through the paperwork as conveniently as possible so we can get to work building your case.