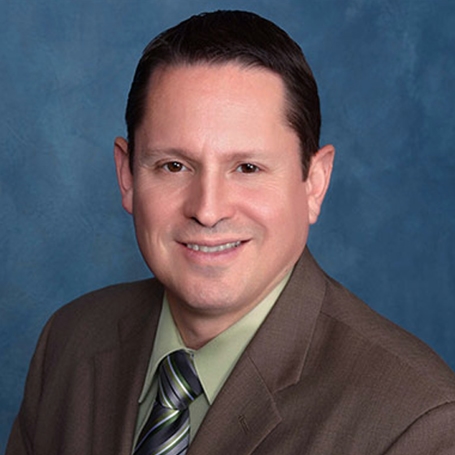 Jeffrey J. Dodds is a litigation and trial attorney who specializes in automobile and premises liability matters. Mr. Dodds graduated from Widener University School of Law in 2001 and began his career working for a large insurance defense firm in Philadelphia. Since 2007, Mr. Dodds has exclusively represented those injured in work place and personal injury matters. Mr. Dodds is proud to be a member of the Pennsylvania Association for Justice, which only allows plaintiff attorneys. Joining Shipon Law Associates, P.C. in 2008 as an "of counsel" attorney, Mr. Dodds also assists with the Social Security disability practice and general liability.
Mr. Dodds is admitted to the bars of Pennsylvania, New Jersey and the United States District Court for the District of New Jersey. Mr. Dodds is also a member of the Delaware County Bar Association.
During law school, Mr. Dodds worked as a refinery operator at Sun Oil Company, where he was a member of OCAW/PACE Local 8-901. He was also a long time member of the United Food and Commercial Workers Local 27. When he is not fighting insurance companies for his clients, Jeff is a PIAA High School Football official and also officiates at the youth level.
Delaware County Bar Association
Contact Us Today for a Hassle-Free, No-Cost Consultation
We Treat Every Client Like a Member of Our Family